Tips For Travelling With Children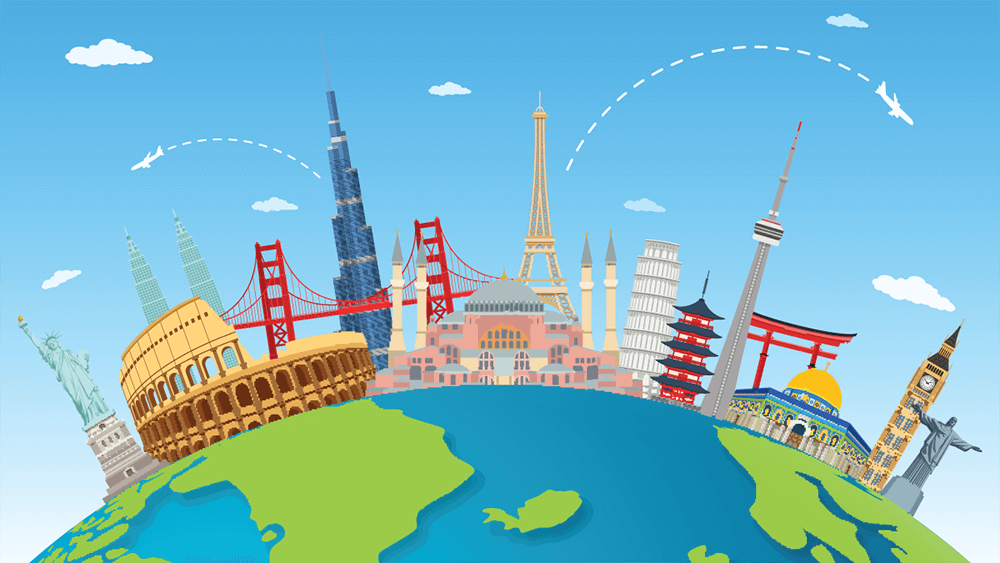 When it comes to travelling with your family, there's a lot of planning to do before you leave. One of the main things is to ensure you have appropriate insurance cover; with just a small outlay you could save a lot in the case of lost luggage or medical emergencies. A family travel biutifuloficial  policy is just one of the things you'll need to tick off on your holiday planner; here are some of the others.
Invest in a child locator
If you have young children and you want to ensure they are safe when you're abroad, it is highly recommended that you get a child locator. This electronic tracking system triggers an alarm to help you locate your child if you become separated in a crowded place like a theme park or a carnival. It also is perfect for those with more than one child. The device is a modern version of the dreaded leash, which all children hate.
Double-check everything
It's hard enough if things go wrong with your accommodation or flights when you are travelling yourself, but it can be a disaster if you have children with you. Double-check everything: passports, tickets, bookings, and your luggage. If something does go amiss, a family travel insurance policy can save you time and resources if your flight gets cancelled or your hotel room is overbooked.
Pack your child's bag
Unless you want to arrive with a backpack full of marbles and remote control cars, be sure to edit the contents of your child's bag before you leave. While it is fun to indulge them and let them pack their own luggage, make sure you make a last minute sweep to remove unnecessary contents.
Always at the ready
Whether it's dusty hands, a smear of chocolate or a bathroom emergency, a bag of wipes and some bacterial gel will be your best friends when travelling with kids. Stash them in bags where you can easily get to them and always carry more than one pack.
Savoury over sweet when it comes to snacks
When it comes to snacks, avoid candies and sweets, which can result in hyperactive behaviour and upset tummies. Keep children's energy stable feeding them nuts, chips, or a banana. The last thing you want is an overexcited, tantrum-throwing child being sick in the airport.
Stay well and safe
Seasoned travellers know that a travel first aid and medicine kit is the first thing that should go in to your luggage. While your family travel insurance policy will cover all the large medical emergencies, you'll still need to deal with things like scrapes, sunburn, cuts and bruises. When you're in a country where you don't speak the language, having your own Band-Aids can come in very handy!